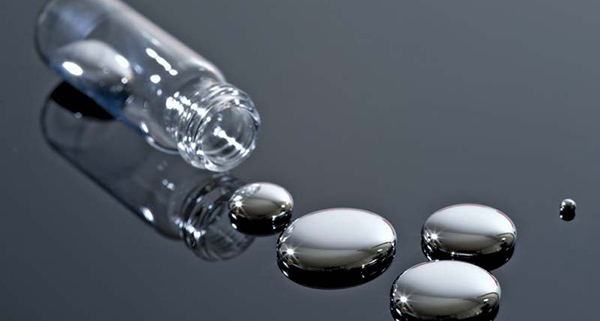 Dvoper ltd. representatives are engaged as experts for the Project "Mercury Initial Assessment in the Republic of Serbia", which is being implemented by the Ministry of Environmental Protection with the technical assistance of United Nations Development Programme (UNDP), along with the financial support of Global Environment Fund (GEF) and with the expert support of the National Expert team.
The National Inventory for Mercury Emissions for the Republic of Serbia will be drafted within the Project, as well as the Final Capacity Assessment Report for implementing the Minamata Mercury convention.
Namely, Minamata Mercury Convention is the international agreement reached in 2013 at the international conference in Japan. The goal of this agreement is reducing the supplying and trading of mercury, and phase exclusion or phase reduction of certain products and processes where mercury is used, as well as controlling the mercury emissions and its discharging.
The Republic of Serbia signed the Minamata Convention on Mercury in the year 2014.
https://dvoper.rs/dvoper/wp-content/uploads/2018/02/mercury-vial-vaccine.png
399
600
dvoper
http://dvoper.rs/dvoper/wp-content/uploads/2018/02/Logo-1.png
dvoper
2017-02-15 21:08:17
2018-02-15 21:21:46
Dvoper representatives are participating in the Project "Mercury Initial Assessment in the Republic of Serbia"